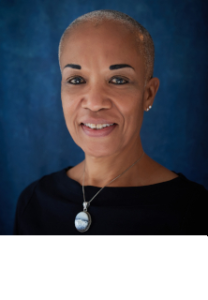 Pamela Boyce Simms is an evolutionary culture designer who is a veteran of local, regional, and national environmental resilience-building. She works with an eclectic spectrum of networks.
As guide of Singularity Botanicals she fosters plant medicine selfcare sovereignty to ensure that populations which are the most climate disruption-vulnerable have access to, and can produce their own natural medicine.
Boyce Simms also convenes the Community Supported Enlightenment (CSE) Network, an international community of practitioners who combine ancient contemplative practices sharpened by cutting edge neuroscience in a quantum science framework for self-transformation in service to social change.
An avid proponent of sociocracy as a governance process nimble enough to flow with the radically uncertain times in which we live, Pamela has implemented sociocratic processes in the Woodstock Timebank Project Constellation, the non-profit which frames both Singularity Botanicals and the CSE Network. She creates work environments that decentralize authority and enhance universal agency.
Pamela Boyce Simms holds degrees from Georgetown University, the L'Université de Dakar, in Sénégal, West Africa, and is certified as a Leadership Coach and Neurolinguistics Master Practitioner.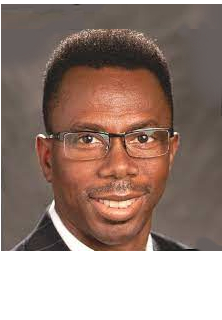 Nathan W. McCann has twenty-five years of experience in banking, lending, community development, government banking, relationship management, and leadership.  He exhibits a strong aptitude for evaluating financial situations involving credit and matching the right credit program to minimize risk for all parties. Additionally, he possesses a mastery of the financial markets and knowledge of financial statements and spreadsheets.
Nathan earned a Bachelor of Science degree in Business Administration from Rowan University. He began his banking career at a large national bank in their retail-banking network, where he has held many positions and titles.  He has also worked for a 100-million-dollar Community Development Financial Institution (CDFI) dedicated to serving distressed neighborhoods in revitalization and economic growth.  The CDFI focused on helping a range of businesses, from startup to well mature, develop skills to help them achieve growth and build wealth. Nathan McCann is dedicated to the mission of serving people and helping businesses become more profitable.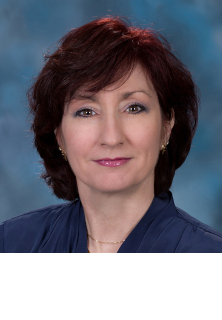 Denise M. Lynch has 30 years of experience as an employee, teacher, and business owner implementing software applications and integrating tools to accomplish work-related functions. Holding titles of researcher, Sr. Standards Administrator, and Technology Coordinator, she has successfully streamlined business workflows while continuing to expand her skill set as new apps become available. Denise has focused the last eight years supporting local small businesses and nonprofits with their technology needs as well as volunteering as a membership, communications, and event coordinator for several community-based organizations.
Denise Lynch earned her undergraduate degree from Neumann University and completed her graduate studies at Widener University.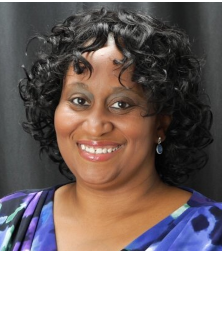 Khristina Barnes MSAC, a Certified Non-profit Accountant, brings more than 15 years of experience in auditing, accounting, as well as individual and small business taxation to the Singularity Botanicals Business Team. Khristina also serves as the Controller of Gwynedd Mercy University. Her broad range of experience supports clients with diverse business accounting and tax preparation requirements.
Khristina previously held positions as a Budget Analyst Supervisor for the Department of Public Health, and Auditor for the Office of the City Controller for the City of Philadelphia. She monitored program budgets and directed all financial and grant accounting activities. In 2010, Khristina launched and established KMB Tax and Accounting Services, LLC, where she now provides tax preparation services for both individuals and small businesses including, accounting, tax planning and consultation, payroll services, financial coaching, and educational seminars as a way of giving back to her community.
Khristina Barnes holds a Bachelor of Science in Accounting from West Chester University and a Master of Science in Accounting from Strayer University with a focus in Taxation. Khristina is a member of the National Association of Tax Preparers.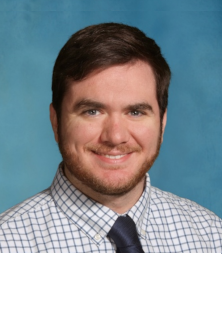 Alec A. Lynch is a graduate of Widener University, earning his Bachelor of Arts degree in Communication Studies with concentrations in film and broadcasting. He works in the education arena as a technical specialist focusing on information technology, video conferencing, and live streaming programs and events.  Additionally, he shares his audio/visual expertise with the local small business community as a videographer/photographer. Alec offers everything from storyboarding and filming through editing and postproduction so that final videos tell a story that connect with its audience.