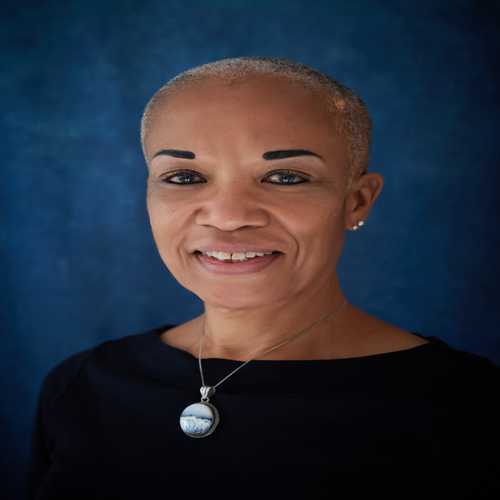 Pamela Boyce Simms is an evolutionary culture designer who is a veteran of local, regional, and national environmental resilience-building. She works with Quaker, Buddhist, and African Diaspora Earthcare and environmentalist networks.
Pamela is a proponent of perpetual internal self-transformation as the engine of authentic social change. Her work is bracketed on swelling the ranks of a "robust, resilient remnant" that will successfully navigate accelerating climactic, social, and economic upheaval ahead, and joyously thrive.
As guide of Singularity Botanicals she fosters plant medicine selfcare sovereignty to ensure that populations which are the most climate change-vulnerable have access to, and can produce their own natural medicine.
Boyce Simms also convenes the Community Supported Enlightenment (CSE) Network, an international community of practitioners who combine ancient contemplative practices sharpened by cutting edge neuroscience in a quantum science framework for self-transformation in service to social change.
An avid proponent of sociocracy as a governance process nimble enough to flow with the radically uncertain times in which we live, Pamela has implemented sociocratic process in the Woodstock Timebank Project Constellation which frames both Singularity Botanicals and the CSE Network. She leads a Singularity team that produces plant-based selfcare products and guides CSE practitioners in an egalitarian work environment that decentralizes authority and enhances universal agency,
Pamela Boyce Simms holds degrees from Georgetown University's Edmund Walsh School of Foreign Service, the L'Université de Dakar, in Sénégal, West Africa, and is certified as a Leadership Coach and Neurolinguistics Master Practitioner. She is also an Editorial Consultant and Contributing Author at Kosmos Magazine, the Grassroots Economic Organizing (GEO) Editorial Collective, and Resilience.org, a project of The Post Carbon Institute. A Buddhist-Quaker, Pamela was a Henry J. Cadbury Scholar in Residence at the Pendle Hill Quaker Center for Study and Contemplation and is a Buddhist Meditation Instructor.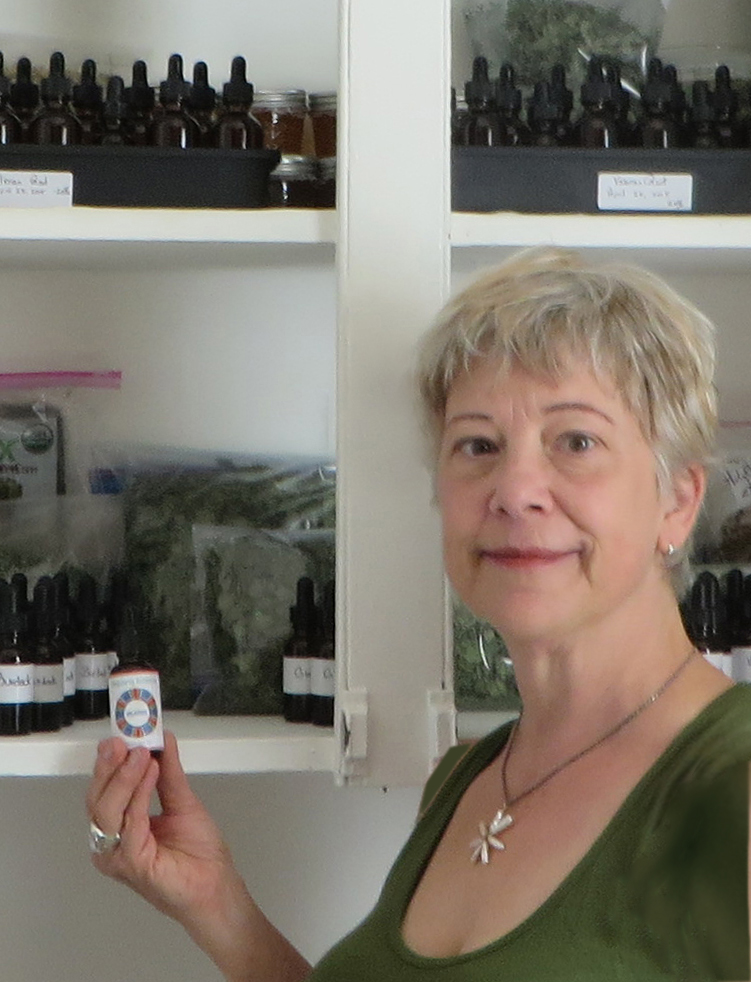 Maria Reidelbach is an innovative, branding design artist who specializes in interactive artwork. Maria's creations include the annual Stick to Local Adventure Map, a sticker-collecting contest enthusing thousands of visitors and residents alike to visit and learn about local farms. Her award-winning Homegrown Mini-Golf was an annotated tasting garden set on a corner of an old farm, and featuring the world's largest garden gnome (13 1/2′). She has authored: the Stick to Local Farms Cookbook, with simple, delicious and healthy recipes; Miniature Golf, an illustrated history; and Completely MAD: A History of the Comic Book and Magazine. Maria is currently at work on a new cookbook, Turning the Tables: Cooking to Thrive in the 21st Century, with better, easier cooking for a climate-changed world. She serves as Vice President of the nonprofit Rondout Valley Growers Association. Maria lives, works and eats in Accord. For more information on Maria's timely cookbook, visit: www.turningthetablescookbook.com.
Markus Gray is a seasoned Software Developer with over 15 years in the industry. He is the Founder and CEO of Syncware Technologies, Inc. as local digital product design and development agency. In the early part of his career Markus spent his time building forward thinking websites and web applications for the public and private sector, those organizations includes the Philadelphia Water Department, Philadelphia Gas Works, The City of Pitsburg, and The Department of Education. 
Coming from a self-taught background and having a Bachelor Degree in Information Technology with a certificate in advanced software development, Markus is passionate about education. He's a published author of three technical titles that guide students through bettering their own software development skills and heads the Gray Family STEAM foundation with the mission to teach underprivileged youth skills to make them more competitive candidates in the tech industry.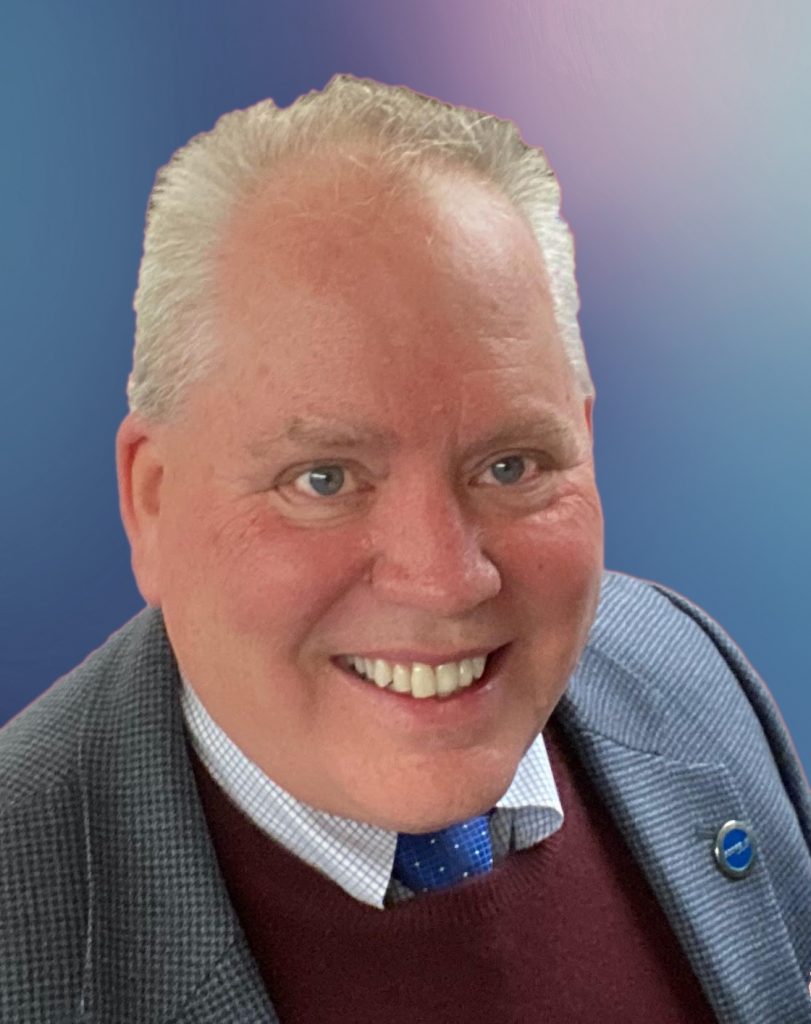 Bill Pearce is an accomplished corporate business executive and small business owner with proven track record of results, innovation, and developing leaders in the areas of sales & marketing, business development, and strategy.  25 years of experience in sales management and marketing.  Drove for results in sales growth, price management, and new project wins.  Specializing in recruiting, reorganizing, and repositioning local sales teams for improved results.  Lead capital analysis and spending programs for Board of Directors, CEO, and senior management for 10 years.  Performed due diligence on hundreds of capital projects, cost reduction, and M&A projects.
On the ground Asia experience, especially China.  Savvy negotiator and deal maker through communicating benefits and assuring success in the spirit of local language and culture.  Developed over $1 billion of Asia capital projects.  Served on Boards in Taiwan and Singapore.

Effective networker for new business opportunities and expanding my business awareness. Successfully started and operating three small businesses in Pennsylvania. Currently volunteer with SCORE® to help new entrepreneurs and small business owners to become successful. Always looking to give back through passing on 'lessons learned' to small business owners and emerging business executives.